Blackburn Lake Sanctuary Villa exclusive sale!,
Blackburn
Overview
| | |
| --- | --- |
| ID: | #770 |
| Type: | House |
| Location: | Blackburn |
| Bathrooms: | 2 |
| Bedrooms: | 4 |
| Carports: | 2 |
About Property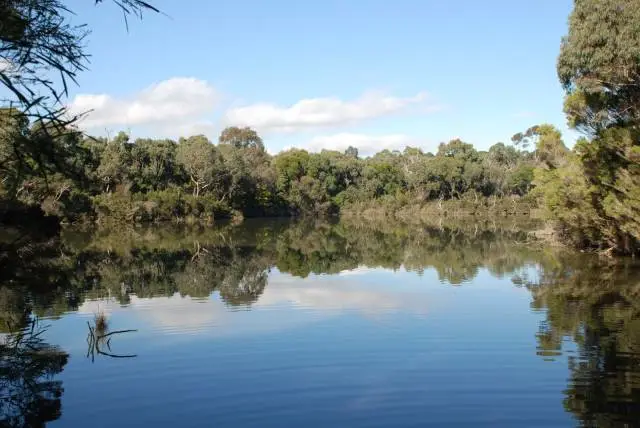 Tranquil Lake side mansion,Beautiful scenery with gorgeous Bird Sanctuary, this can be your new home!
Blackburn Lake Sanctuary is a rare natural reserve on the south east side,habitat of many species of birds, also the cleanest air you can hope for!
With more than 600 meters squared of land, brand new project, Unique offer from Greenland Property Group!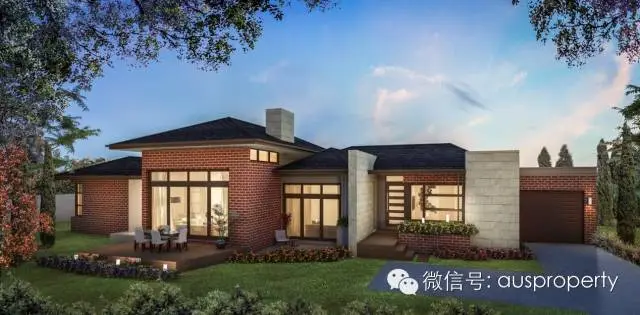 Transport:
17kms away from Melbourne CBD, 22 minutes by car.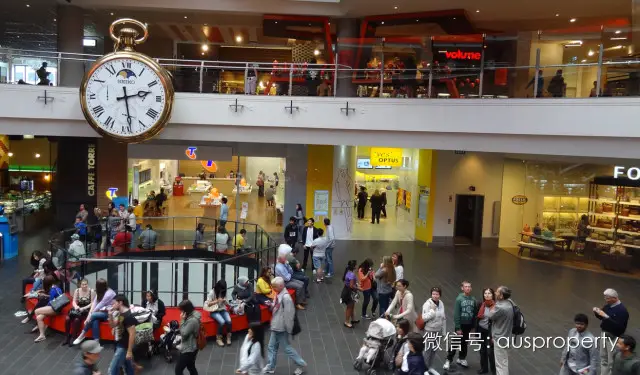 800 meters from Nunawading train station,a simple 9 minute walk。From here it only takes 25 minutes by train to get to CBD,NOTE you can buy zone 1 tickets from here in 2015!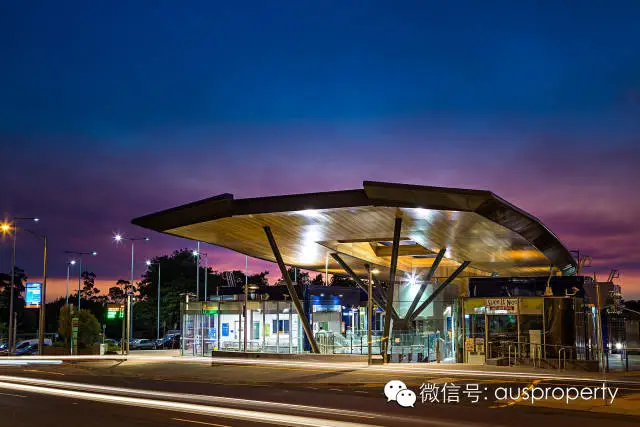 5 kms away from Boxhill shopping centre, 10 minutes by car!Only 2 stations by train!(If only travelling within Boxhill territory you can still enjoy the low price of a zone 2 ticket)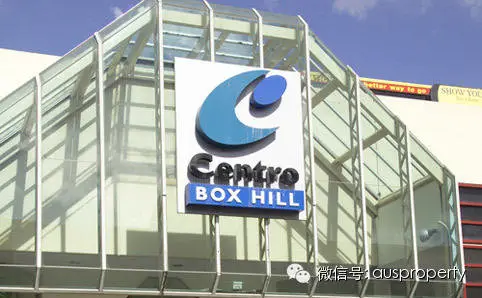 Education:
400 meters away from famous Nunawading Christian Secondary College a mere 5 minute walk。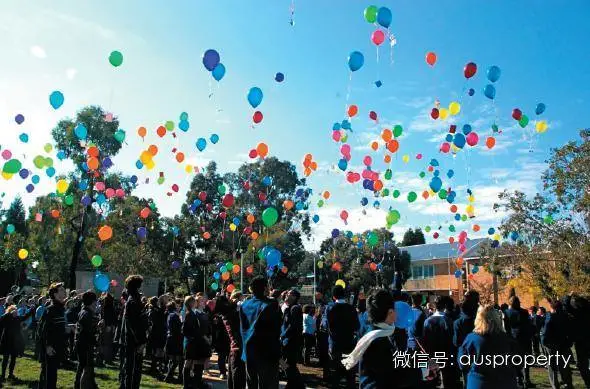 650 meters away from elite Blackburn Lake Primary School with 50 years history,7 minute walk。
Shopping:
1500 meters from Forest Hill Chase Shopping centre a 16 minute walk,there is a Coles, Myer and other numerous shops!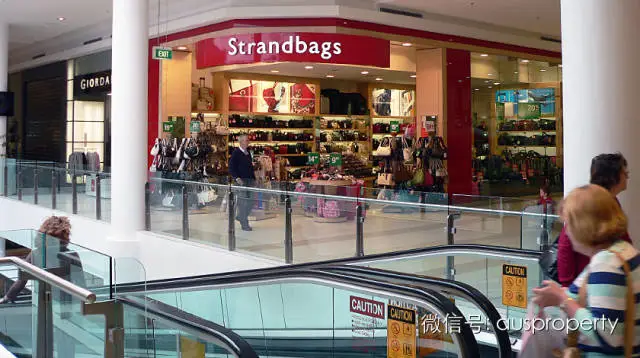 5 kms away from Box Hill Centre 5, 6 minute drive,home to Melbourne's largest Chinese community, shopping, shopping, Chinese cuisine, Chinese living necessities that are needed can be found here, making it super convenient.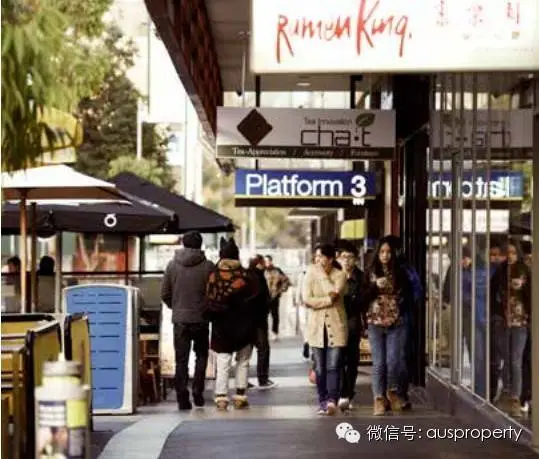 Leisure:
Surrounded by greenery, 400 meters away is the famous Blackburn Lake Sanctuary, where there are trees and a beautiful lake view, this place is away from the hustle and bustle of urban Melbourne, come here to enjoy nature in its purist form!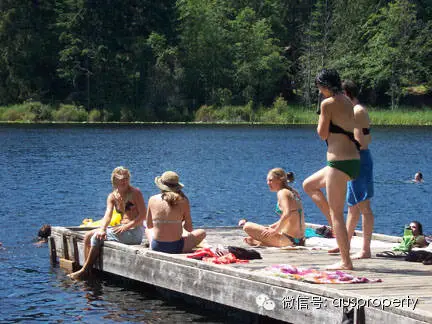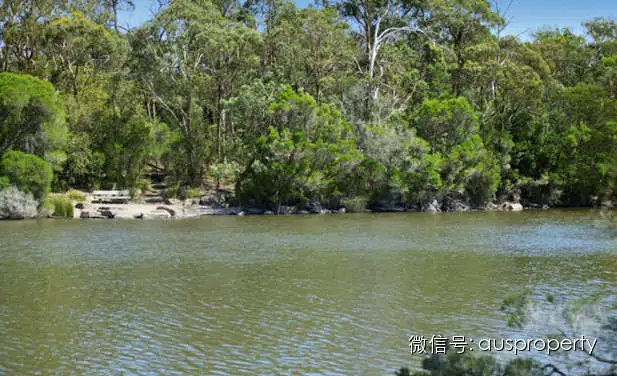 Project description:
Land area of 2735 square meters, covered by only four sets of completely independent villas, each have an area of 600 square meters or more, independent house number!
1st Villa 2 floors
Land area of 606.2 square meters
304 square meters of indoor area
4 bedrooms a study hall 3.5 Wei 3 living rooms double garage
2nd Villa 2 floors
Land area of 610.35 square meters
304 square meters of indoor area
4 bedrooms a study hall 3.5 Wei 3 living roomsdouble garage
3rd villa SOLD
4th Villa 1 floors
Land area of 610.75 square meters
An area of 201.6 square meters of indoor
3 bedrooms a study hall 2 Bathrooms 3 living rooms single garage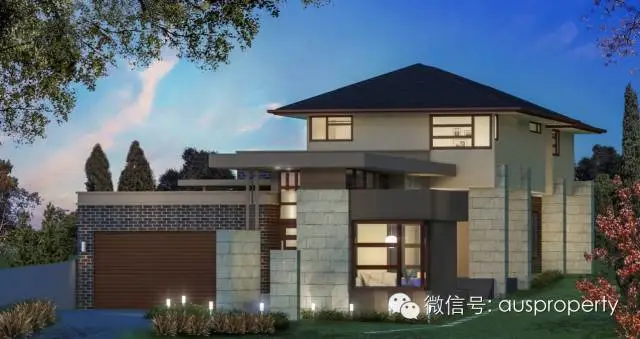 Secluded lake mansion
Scenic Lake Bird Sanctuary
Convenient Transport facilities, Prime schooling around
Buy now and save a lot of stamp duty