Four bedroom two bathroom and two parking spaced house,located in Tarneit, west of Melbourne  part of  Wyndham,one of the up and coming neighborhoods of Melbourne,the Victorian government has spent over five billion dollars revitalizing the area。
"This little unheard area will become one of the biggest neighborhood in Melbourne!"-《Herald Sun》。
Features
All brick house,convenient transport,high ranking schools,529 land mass。
price range: 410,000  to 430,000

Transport
25 Kilometers away from Melbourne CBD,a 20 minute drive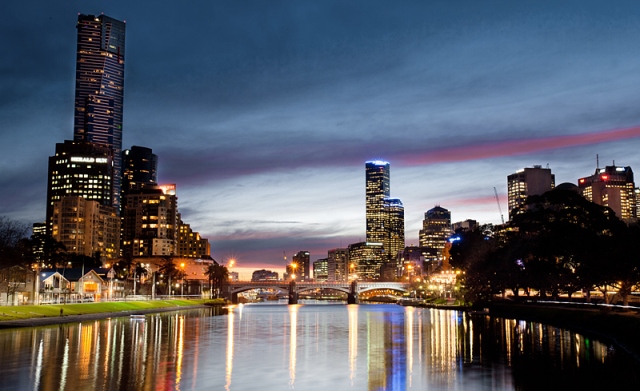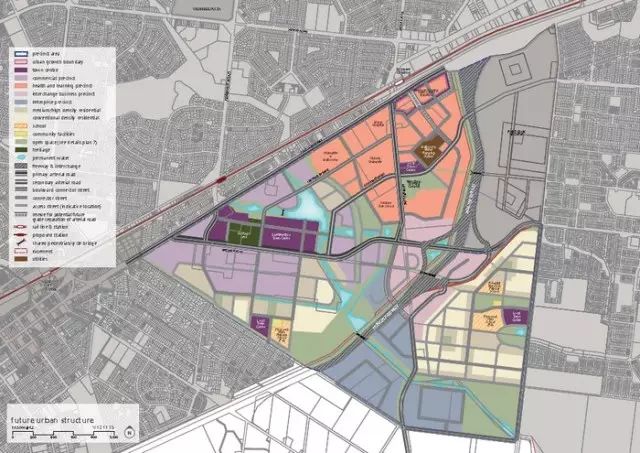 2.5 kilometers away from nearest train station and only requiring two stops to arrive in Melbourne central, taking 15 minutes the whole trip and becoming one of the closets districts to the center of Melbourne, this train station will open in 2016.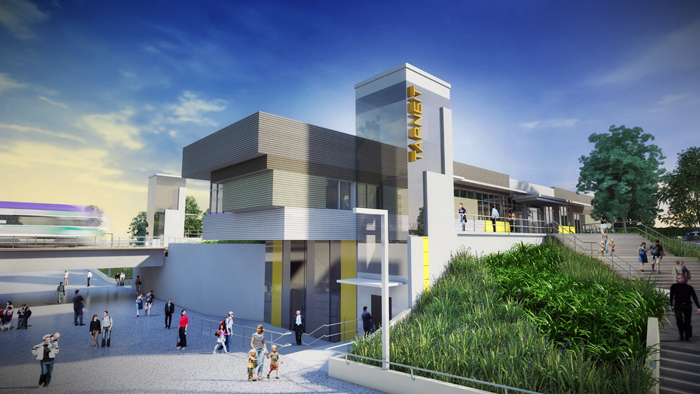 Located near Princess High way 20 minutes away from the shopping district of central Melbourne.
Surroundings

Next to WyndhamVillage shopping center and Werribee square。Botiques、giftshops、restaurants、supermarkets、banks、post offices and many more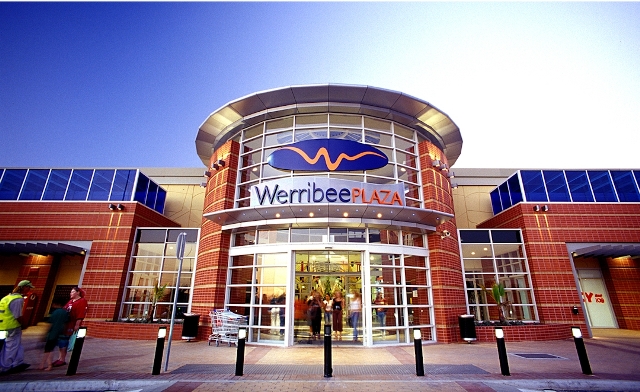 Three parks,ten various sporting venues、amusement park for all your entertainment needs.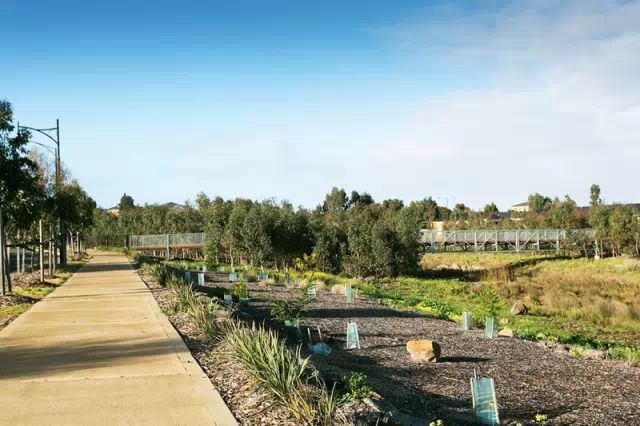 Soccer fields, Square courts, swimming pools, tennis courts, bowling alleys, golf courses and other various sporting clubs.
Education

-Westbourne & Williamstown Grammar Schools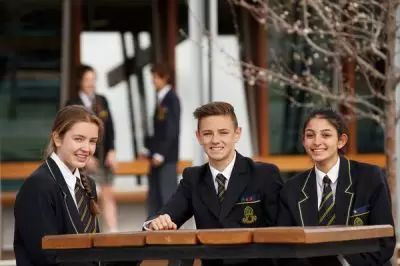 -Thomas Carr Catholic College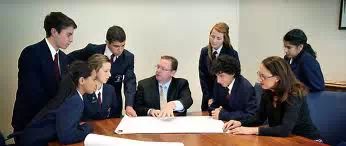 -The Grange Secondary College
-Werribee Islamic College
Also there will be a primary school and a secondary school to be built in the area
House features
Good visibility, river runs in front of the house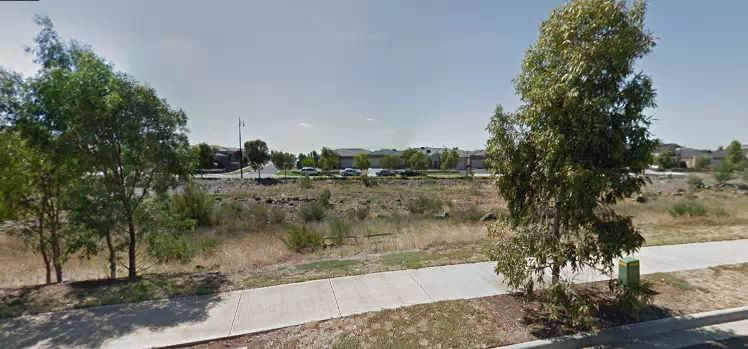 Living room and kitchen faces east for good lighting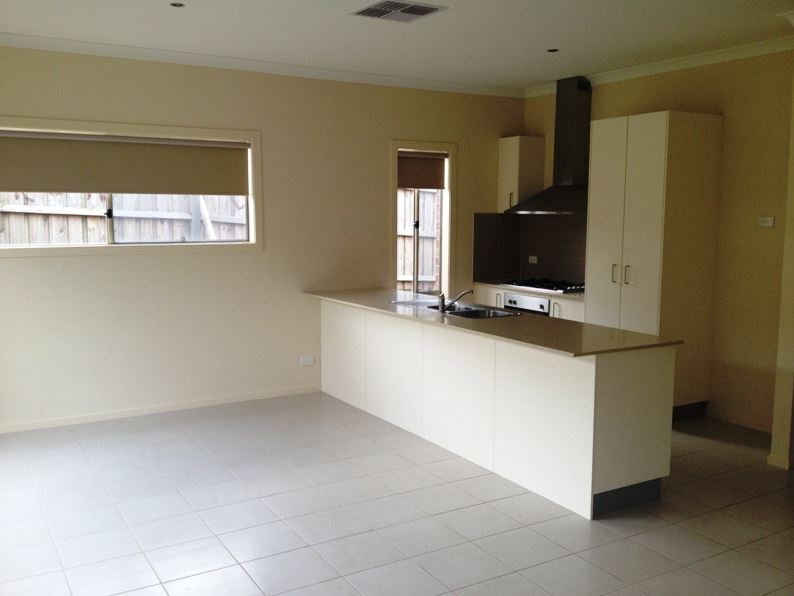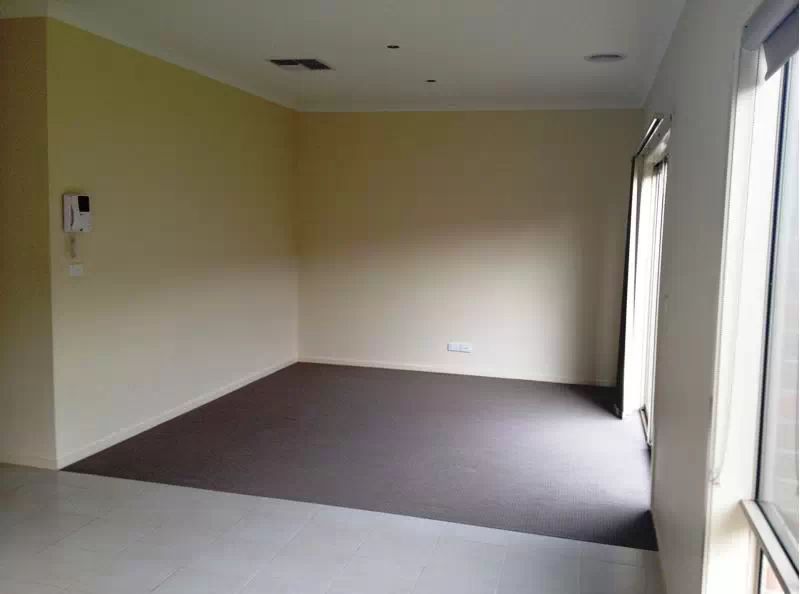 All four bedrooms contain closets with hte master bedroom containing its own bathroom and walk in wardrobe.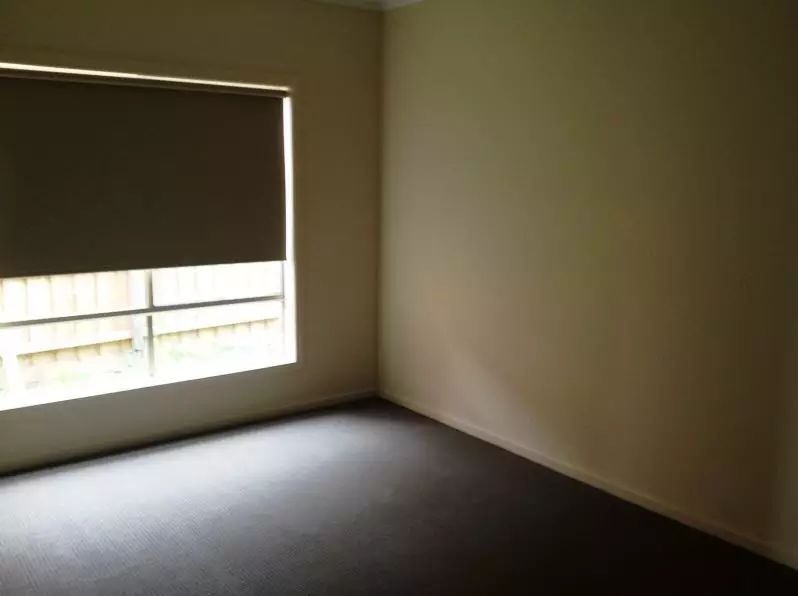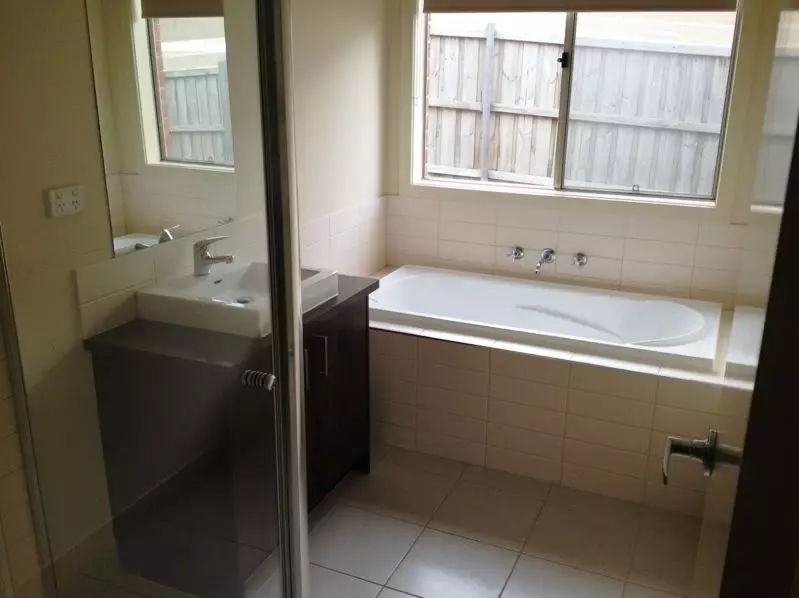 Contact Nico for more information.
wechat:nicoxli
mobile number: 0424 189 588
website address:gpgproperty.com.au