Greenland Property Group Pty Ltd
ACN: 161268 739
绿地置业
Wechat: ausproperty
Phone: +61 3 9994 6323
Address: Level 2, 555 Riversdale Road, Camberwell, Vic 3124

Greenland Property Group is a company created by a real estate agent with great passion and focus. It combines sales, organization and real estate development services. Only the most  elite people are employed in our services, to create the Australian real estate company with the best customer satisfaction.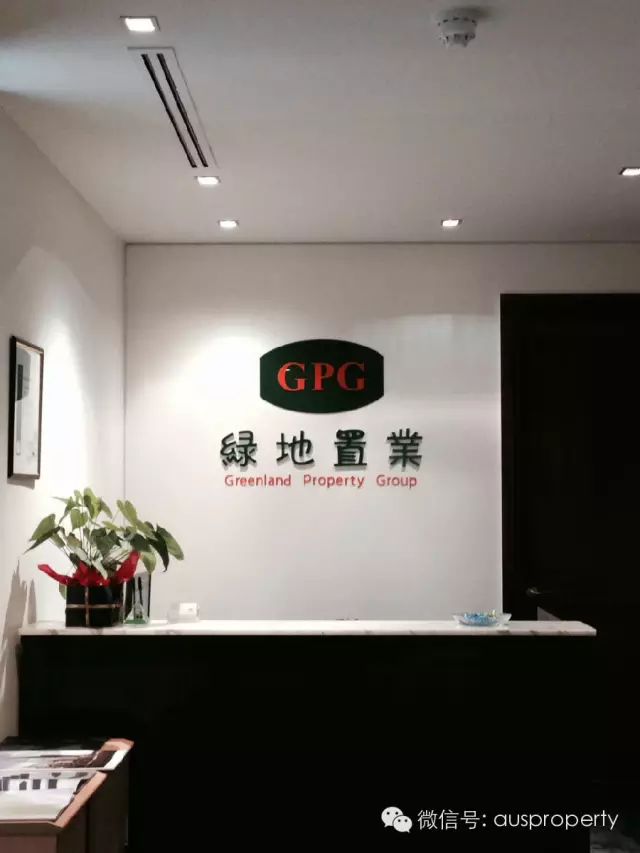 Office location
Located in the midst of six cross roads in Camberwell transport to the office is extremely convenient. The average price for villas in this area is approximately one million five hundred thousand dollars.
 Only 10 kilometers away from Melbourne CBD, a 15 minute drive. A 5 minute walking distance from Camberwell train station. Tram no. 70 and 75 also stop right outside the office. There are also several hundred free parking spaces for your convenience.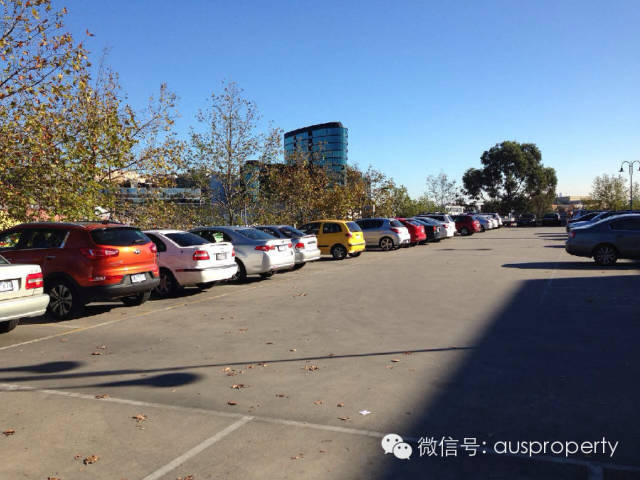 The properties that we sell are only the best of the best.
Our company not only has exclusive upscale boutique apartments, we also have many sizes of townhouses and villas built and developed by local Australians. Our company does all the research to only select the best projects considering location, environment, the rise of monetary value of the land and also convenience for work and education.
 In 2014 October and November, Greenland Properly Group will  exclusive boutique property in the very center of Melbourne.
The three qualities of Greenland Property Group's projects:
1. High rental return,the rent should cover the cost of the mortgage interest creating a positive cash flow
2. Good location, School district housing,high appreciation potential
3. High market demand,easy to sell in future.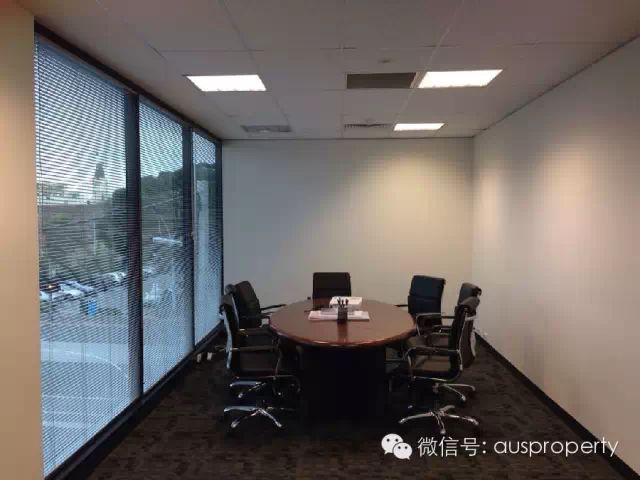 The company's requirements and philosophy 
The company's requirements are we must make the customers happy about buying Australian properties, and we strive to achieve an 100% customer satisfaction rate. Our employees through helping our customers achieve wealth realize their own goals of creating wealth.
The company's philosophy is that our employees, the company and most importantly our customers are all on the road to wealth together. We advertise ways to achieve a higher quality of living, the company provide the happy passionate working environment to make this possible. Greenland Property Group also provides comprehensive training for all employees.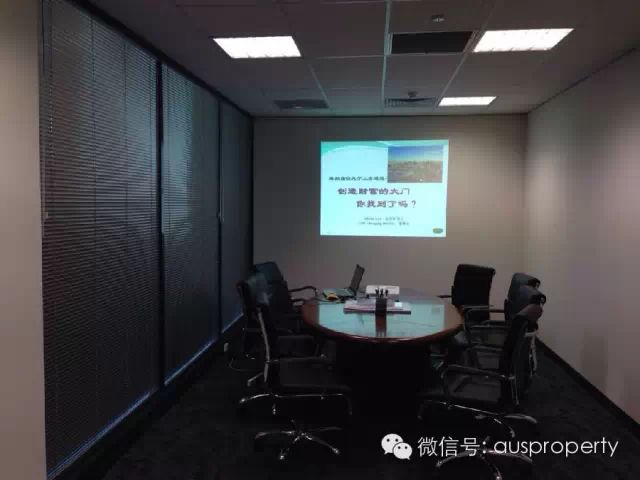 The company's culture
We strive to make this a hundred year long company,realizing customer, employee and company's dreams and goals specifically:
1.100% customer satisfaction rate
2.Happy working environment
3.We strive to be the very best 
4.Best Credibility
5. Make the best use of every one of our employees/Team work 
5.Whatever you put in you will get back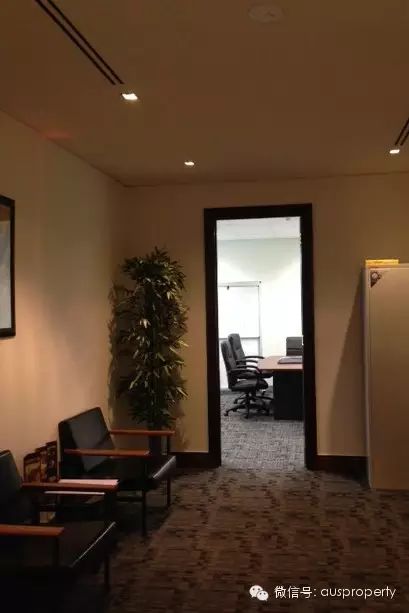 Staff Hiring requirements
Our company has a vast selection of customers from both inside Australia and overseas, our employees therefore need ability and experience of retail, they must also have a passion for property sales to give the highest quality of consulting services to customers.
Requirements:Above the age of 25, must be able to drive and own a car.
Secondary requirements:
1、Have had successful experiences in the field of real estate.
2、Have had successful experiences in other markets of advertising and retail.
3、If you do not have any retail experience but you are extremely passionate about the selling of property and are willing to persist and endure to improve yourself in your goal of success. Priority
Positions: Senior investment adviser, property sales consultant
Location: Melbourne Camberwell
Job type: Full time、part time、contract workers
Status requirements: Working visa/ Student visa/ Permanent visa/ Australian Citizen
Experience requirements: Any
Salary: Basic wages+commission(Conditional)
If you believe you are the best of the best or hope to become one:
1.Please send a resume to:
info@gpgproperty.com.au(Sophia)
2. Or send your name, phone number and basic information to wechat id:lan467532813
3. Company phone:9994 6323 Sophia
We will arrange an interview opportunity。
Bring your goals to Greenland Property Group, as long as you are focused on this occupation, this will be one of the most important decisions in your life. With the right mentoring you are half way to completing your goals, we will do our best to help you achieve them. We will raise your thought processes to new elevations and help you realize your self worth to achieve wealth.