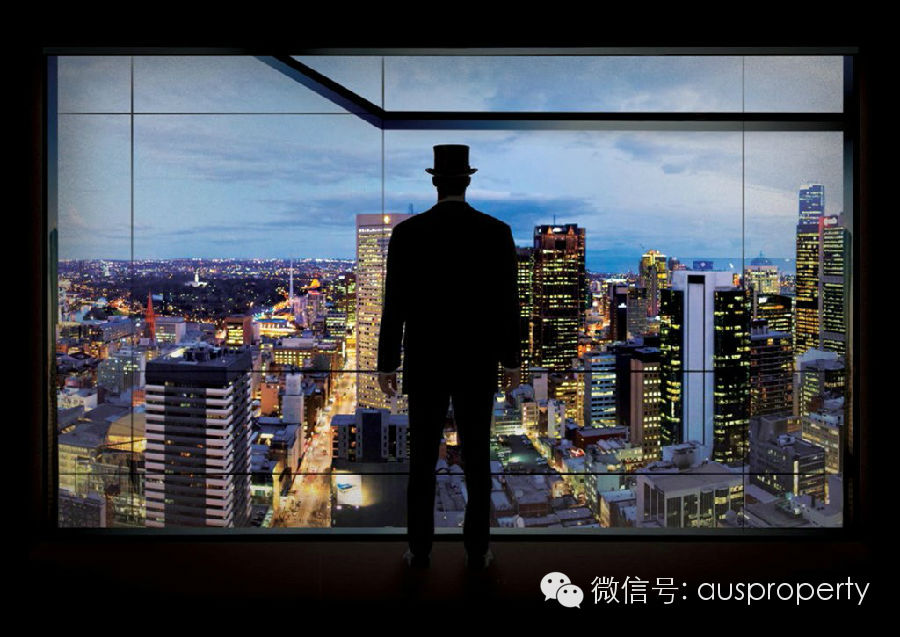 Introducing LA TROBE TOWER. A Masterpiece of contempory architechure by Rothelowman.

LA TROBE TOWER offers the ultimate in contemporary living. With anywhere in Melbourne CBD no more than two kilometres from the front door, the sense of convenience is absolute.
The immediate neighborhood includes Melbourne Central, the university precinct, Queen Victoria Markets and Flagstaff Gardens and train stations.
ROTHELOWMAN Senior Associate Belinda Nincevic said, "It was vital that the design considered and enhanced its surrounds whilst also creating a sense of uniqueness, in keeping with Melbourne's distinctive character."
"Melbourne's rich art and music culture influenced the design process," Belinda said. "The history of music and the local jazz precinct, specifically a tuning fork and piano keys, provided the inspiration for the façade design."
Shopping and transport:
150 meters away from Melbourne central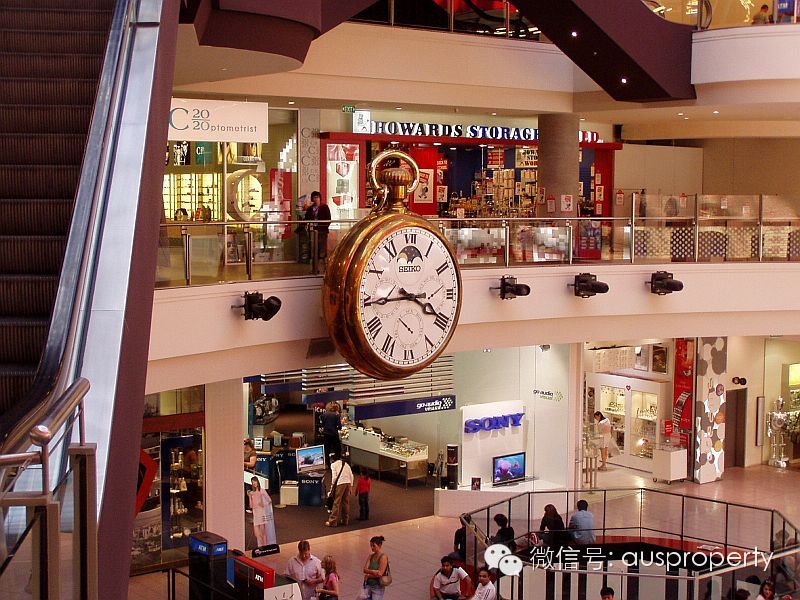 Education:
 300 meters from RMIT and 1100 Meters from Melbourne university excellent for student residential purposes. 

Ozford College 1000 meters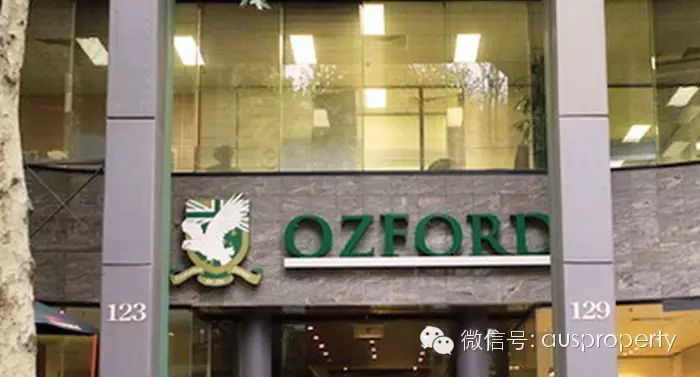 Entertainment:
450 meters from Queen Victoria Market
850 meters away from China town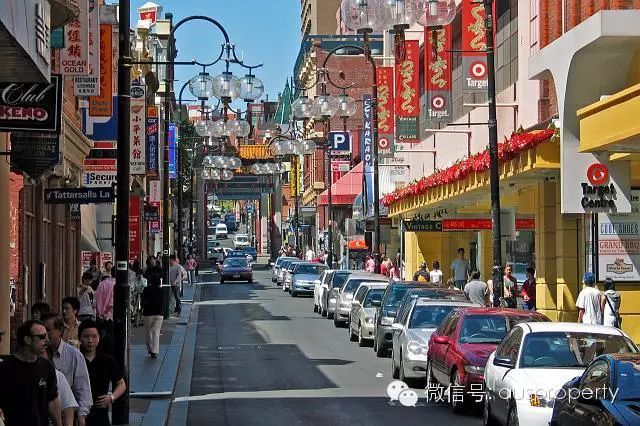 350 meters away from flag staff gardens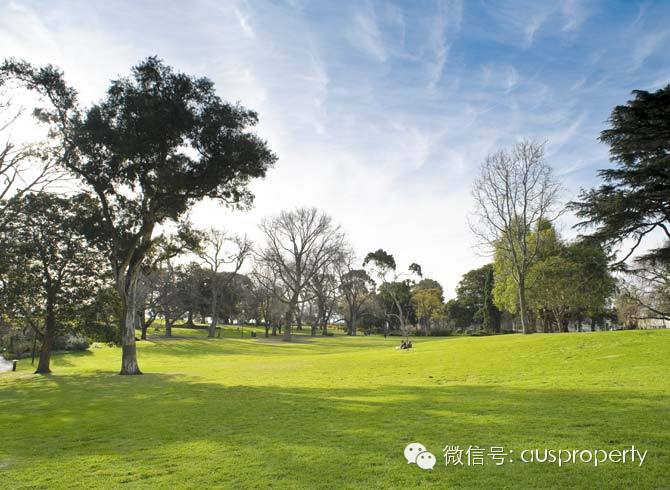 Special features:
Designed by famous architect Rothelowman who has also designed many of Melbourne's most famous buildings。
High class innovation with both the outside facade and the interior design gets its inspiration from the black and white keyboard look.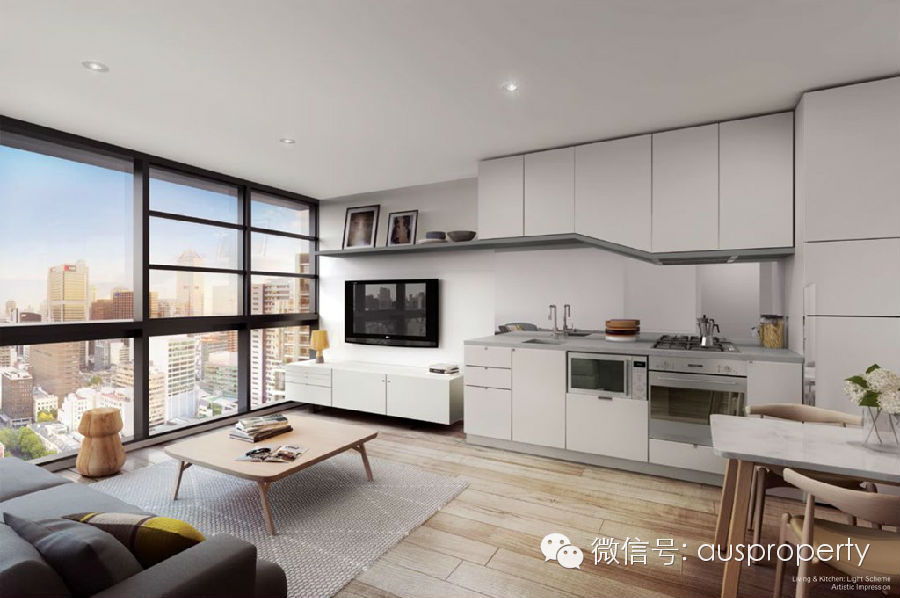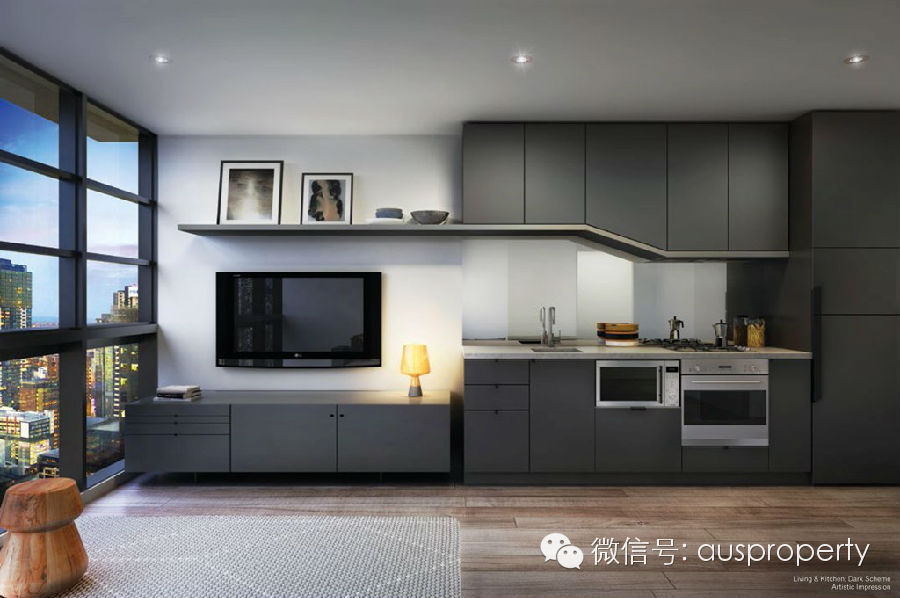 Wechat:lan467532813
Mobile:+61 401 559 146
Email:drmartin.lan@gmail.com