Recently in Sydney Campsie three neighbouring houses were sold together at the high price of 4.86 million AUD. If they had been sold separately, they would've only fetched 1.1 million AUD. The fact that the owners sold them together netted them an extra 500 thousand AUD profit.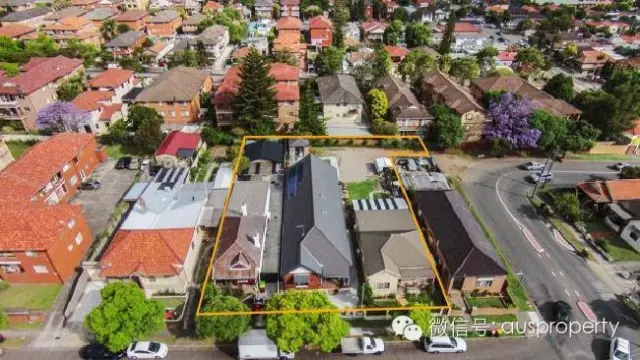 Neighbor cooperating to sell their houses in a package is not uncommon.

Bexley Nouth area two neighboring properties will be sold together, and went for $ 3.08 million, compared to selling their property separately, each household earned an extra  280 thousand dollars.